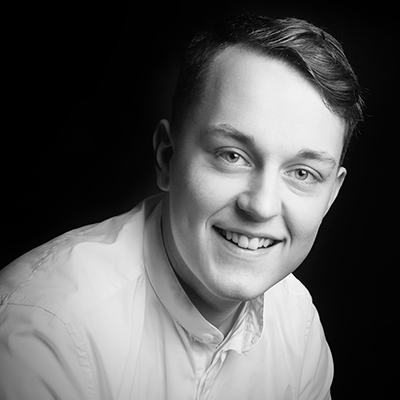 Sebastian Stoll
Technical Consultant & Full Stack Developer
Sebastian Stoll is an experienced, prize-winning Technical Consultant and Full Stack Developer that helps businesses increase productivity through automation, integration, and digitalization.
Contact
About Sebastian Stoll
I am Sebastian Stoll, a

Danish Technical Consultant based in

Switzerland.
For the past 6+ years, I've helped small and medium-sized companies increase productivity, reduce human errors, and optimize workflows, by automating data flows between systems, digitizing workflows, and building custom web-based applications.
Besides my consulting business, I spend a lot of time expanding my knowledge and experience in various fields, to ensure my clients get the most up-to-date advice and consulting.
This effort has won me multiple prizes at various competitions from notable companies within the FinTech space.
Services
👨‍💻 Development
I help companies build customized technical solutions, whether that is a custom web-based application, systems integrations or workflow automations.
🧠 Consultancy
Both in cases where companies already have an engineering team and cases where little-to-zero technology is currently used, I can help as an independent consultant.
📊 Data and statistics
With a custom dashboard with customized market indicators and statistics updated in real time, you are better equipped for a rapidly evolving market.
Let's talk!
Always feel free to reach out to me, if you have an inquiry about a project you're working on!
Timezone: GMT+1 (Current time: 🕑 09:40).
Location
Zug, Switzerland